Speed and Agility
Young athletes are a primary focus of our sports medicine outreach at Redden Total Therapy. We began a speed and agility class in 2017 to help these young athletes improve their skill set and help prevent future injury. We challenge each athlete to move outside their comfort zone with a specific program designed to challenge the individual while a PT carefully watches and instructs each young athlete. We provide a fun atmosphere that is more about movement than specific running mechanics while maintaining a focus on proper form. We enjoy watching each individual improve their speed, agility, power, and endurance through a wide range of activities that have direct correlation to improvement in their chosen sport.
We host weekly classes in a small group setting at our Jackson clinic – 28 Nolan Cove, Jackson, TN 38305.
We allow 10-12 in each class due to a desire to provide direct one-on-one instruction so call and reserve a time today for your 8-14 year old athlete.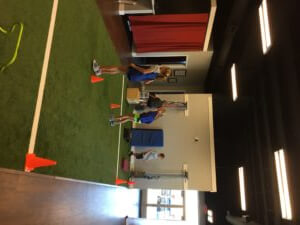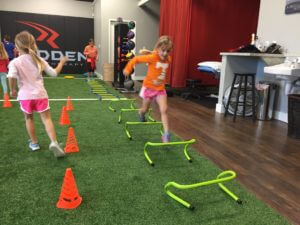 Patient Forms
Before our first session, kindly take some time to print & fill out relevant forms as well as you can.